Want to BEAT  Diabetes?
Together we can!
Diabetes is one of the most complicated health condition. If not well controlled, it can end up in serious complications. It is compulsory to start beating it by getting well knowledge about this condition, related aggravating factors, and appropriate  management strategy. 

The Diabetes Information Center
All-about-beating-diabetes present's related information in a simple format.
We are dedicated to reveal simple steps of beating diabetes naturally. We are not talking about restricted diets that no-one can follow for a long time. We are also not talking about "magic's" or "wonders" to beat diabetes.

We are committed to pass the word to you, that some simple steps that you and each of us ignore and do not follow everyday are those little "magic's" of lowering blood sugar as following:
Sugar levels
Interpreting Tests Results 
---
Symptoms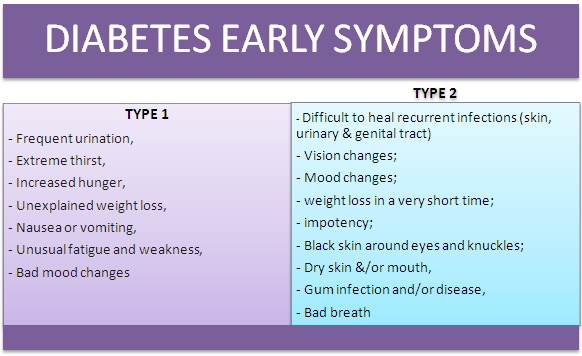 including early and warning signs
---
Lifestyle changes
e.g. diet, exercise, stress-coping
---
Diet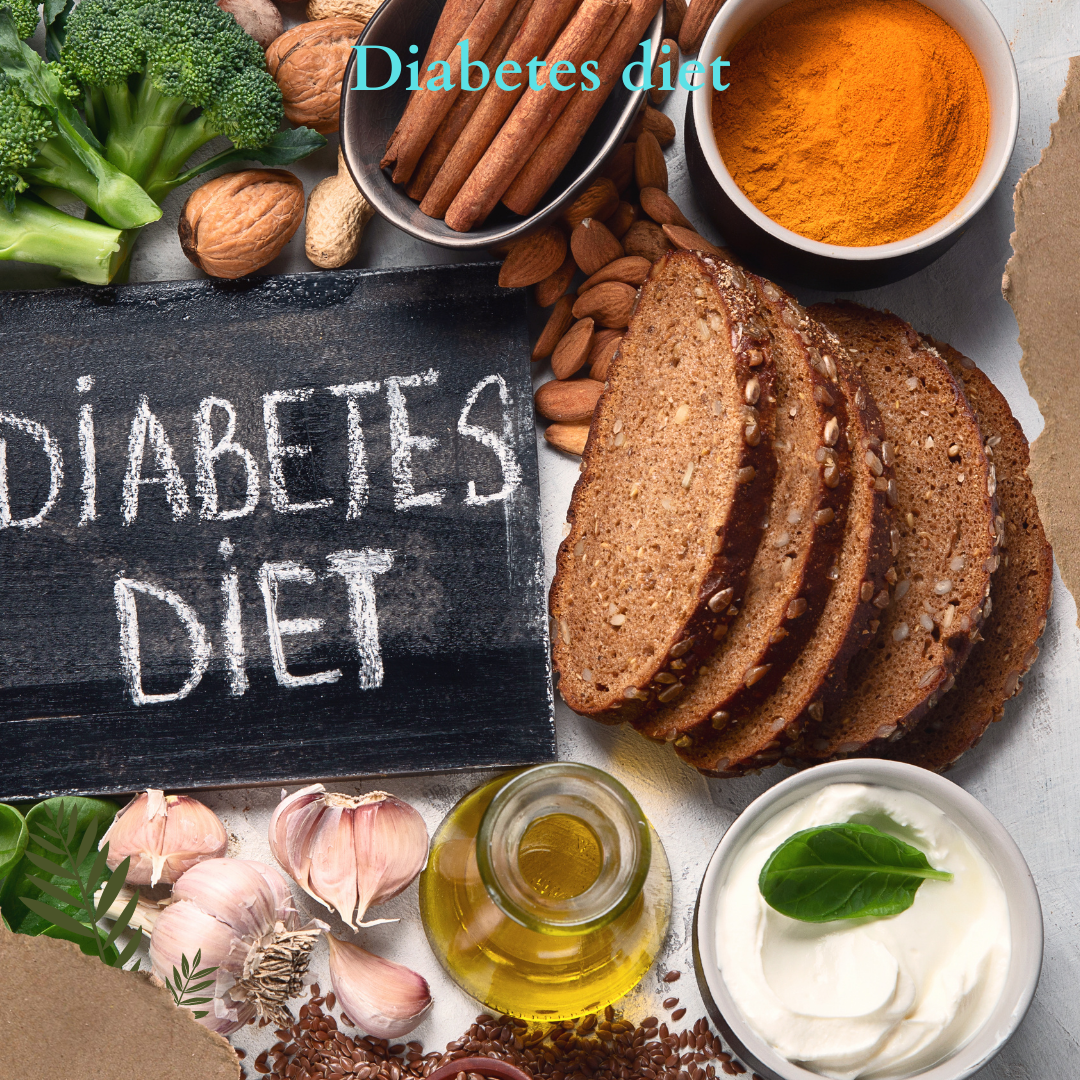 Meal plan, Menu & Recipe 
---
Medications 
Action, Dosing and Side effects
---
Causes

Age, Gender, Obesity, Hypertension & Risk Test
---
Complications
e.g. Retinopathy, Nephropathy, Neuropathy
---
Natural remedies
with Clinical trials to determine their role
---
Foods
List of Foods & Carbohydrates content
---
Glycemic index
Dairies, Meat, Nuts, Fruits, Veggies, Fats & Candies
---
DIABETES FACTS
More than 34 million US residents have been diagnosed with diabetes, and unfortunately one-third of them are unaware that they have it. 
Over a third of americans have pre-diabetes, while 84% of them do not know they have it.  
The number of adults diagnosed with diabetes has doubled in the last 20 years. 
The most terrible facts go to complications. They not only give some bad damages leading to handicap, such as: blindness, kidney failure, amputation of lower-extremities; they also cause your death or heart stroke. In fact, it is the 7th leading cause of death in the United States. 
Check out our Free E-books
Last medically reviewed : 09/28/2021
References:
---